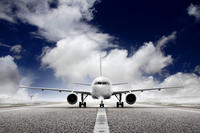 Ankara Airport Private Arrival Transfer
Private Transfers
Price $20.00
Travel from Ankara Airport to your hotel with a pre-paid Ankara Airport Private Arrival Transfer. While you're already settled into your hotel and out enjoying the sights of Ankara, your friends will still be at the airport trying to figure out the bus schedules.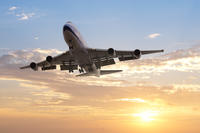 Ankara Airport Private Departure Transfer
Private Transfers
Price $20.00
Don't spend time stressing out trying to organize transport for your flight home, book an Ankara Airport Private Departure Transfer right here. After all, surely you would prefer to spend more time exploring and learning rather than wasting precious vacation time organizing last minute transfers.